Robert Ryan
Chief Strategist
Robert is currently BCA Research's Chief Strategist, Commodity & Energy Strategy. Since joining BCA Research in 2014, he has served as the Managing Editor and Chief Strategist for the CES service. Prior to BCA Research, Robert was a consulting economist at Limehouse Research & Trading providing bespoke modeling services. As a research economist at the N.Y. Mercantile Exchange, he developed the crude oil options contract. He spent 18 years in commodity markets at Clarendon Ltd; Bankers Trust; Goldman Sachs's commodity unit, J. Aron; and Deutsche Bank. He also worked as an economist at the U.S. DOE. Robert is an honorably discharged veteran of the U.S. Navy, where he served as an Arabic linguist. He holds a diploma from the Defense Language Institute at Monterey, CA, and degrees from Penn State University in Journalism and Economics.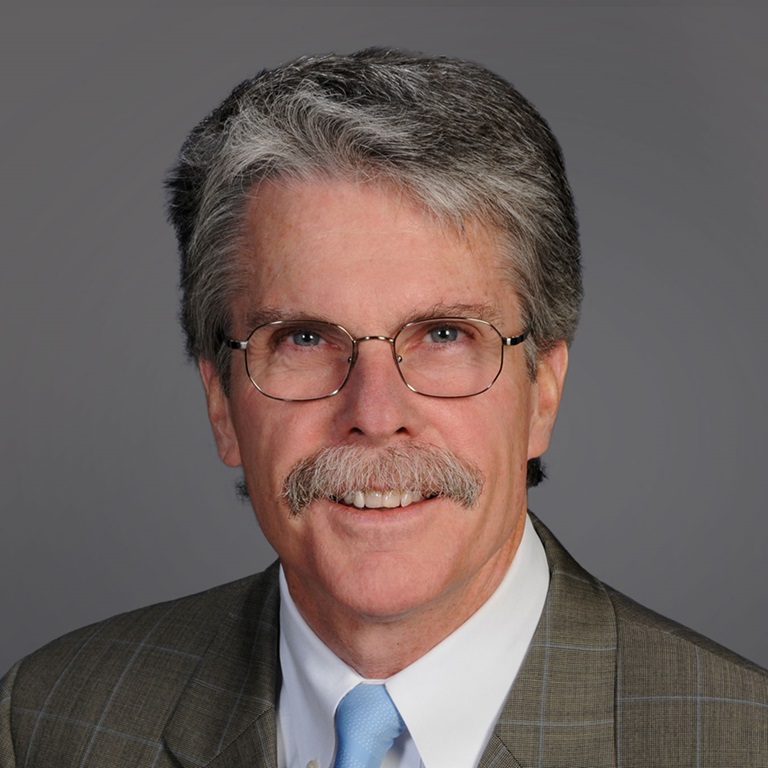 Commodity and Energy Strategy
BCA's Commodity and Energy Strategy explores global commodity cycles and trends and how to profit from them with actionable and thought-provoking research.
Challenge your investment conviction with insights from Commodity & Energy Strategy
Our client website is updated daily and available whenever and wherever you are
Access our research on your desktop or apps for your tablet and smartphone.