BCA Research's Equity Analyzer combines a top-down and bottom-up approach, offering resources to identify and understand opportunities and risks at the individual stock level.
Tools to forge and implement your own views:
Easy to use online platform, updated daily, provides access to the 12,800+ stocks we cover across the MSCI developed countries
Short-form insights and special reports to provide context of the investment landscape, historical comparisons and new investment ideas
Backtest engine to test strategies based on the model scores
Flexible stock screener to find new opportunities, validate trade ideas and create custom filters
Dynamic heatmap chart to quickly weave through model features and find overlooked areas of the market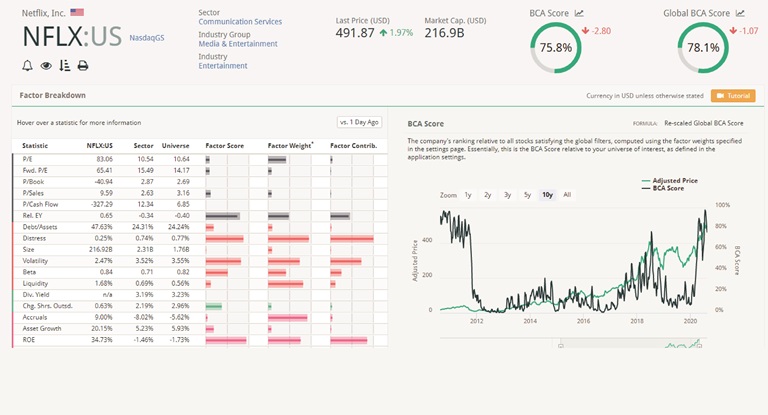 We comb through the vast amount of stock market anomaly research. We find the most robust factors, test them, and when appropriate, incorporate them into our model. We document our research efforts, and publish reports highlighting our findings
All stocks covered by our platform receive a ranking based on the quantitative factors we have selected
The weight each factor receives changes over time based on the investment cycle, thereby favoring factors that are likely to outperform
In addition to the quantitative data, we also leverage BCA Research's macro expertise, and feed our qualitative macro calls back into the model
Competitive Advantage – The BCA Research Equity Score
The cornerstone of our platform tool is the BCA Research Equity Score. This score is calculated by a complex series of 30 factors that are fine-tuned by our in-house research team. The score has been designed to favor economically robust stocks, allowing you to thrive through a variety of economic conditions.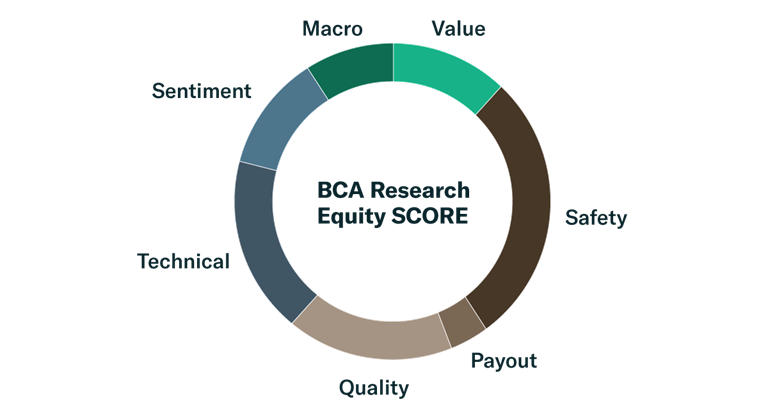 Peter Berezin
Chief Global Strategist and Director of Research
Peter Berezin joined BCA Research in 2010 and is currently BCA's Chief Global Strategist and Research Director. He runs the firm's Global Investment Strategy service, BCA's best-selling Strategy Service. Peter is also a member of BCA's Research Executive Committee. He previously served as Managing Editor of The Bank Credit Analyst and helped to develop and launch BCA's Equity Trading Strategy service. Peter focuses on analyzing global economic and financial market trends. Prior to BCA, Peter worked as a Senior Global Economist with Goldman Sachs. Peter began his career at the International Monetary Fund where he was involved in program negotiations and surveillance, before moving to the research department to help produce the IMF's flagship report, the World Economic Outlook. Peter has a Bachelor of Arts in Economics from McMaster University, a Master of Science from the London School of Economics, and a PhD in Economics from the University of Toronto.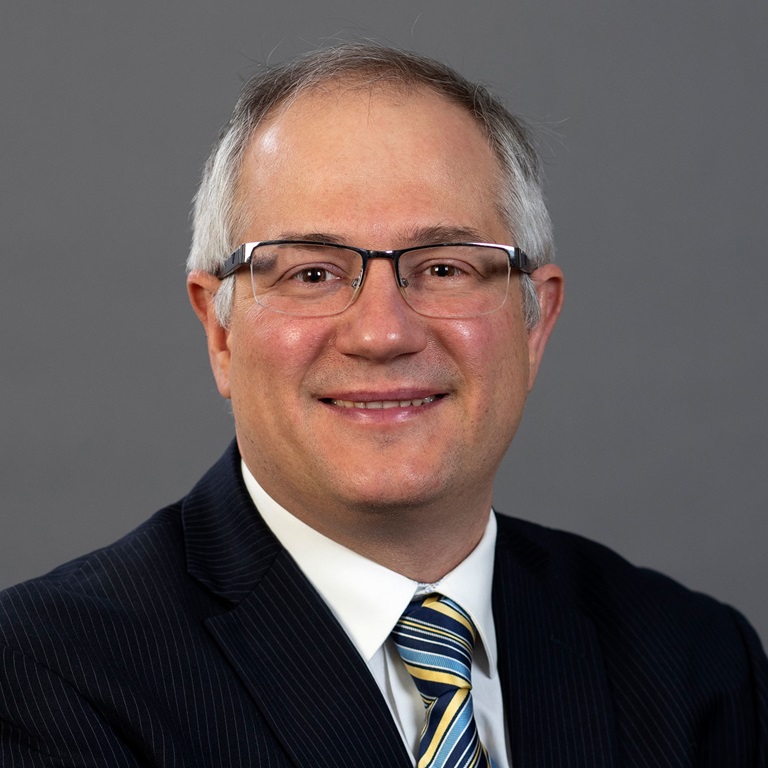 Our client website is updated daily and available whenever and wherever you are
Access our research on your desktop or apps for your tablet and smartphone.