BCA Research's US Political Strategy service provides market-relevant, data-driven, non-partisan, macroeconomic and policy research. We take a geopolitical approach to US domestic politics, resulting in discretionary trade recommendations for those who invest in a range of US assets.
Investment Relevance - Separates the wheat from the chaff in policy developments for US-focused investors. Builds upon over 70 years of macroeconomic research at BCA and 11 years of our Geopolitical Strategy service.
Analytical Framework - The only macro research service to look at US political risks through a geopolitical lens. Geopolitical Method emphasizes structural limitations of the US economy and government. Analyzes what politicians want and need to achieve to stay in power. Identifies opportunities and risks, and aims to reveal when markets overrate or underrate. political narratives.
Non-Partisanship - Responds to clients' interests, not to partisan biases. Coverage is politically neutral and centered on the US market.
Bi-Weekly Special Reports - In-depth views of US sector risks as well as updates of
our US election models and White House Political Capital Index.
Strategy Insights - Short and sweet comments on significant breaking news or market
moves.
BCA Direct - Conference calls, client meetings, and email correspondence to answer
critical questions.
BCA Talks - Webcasts and round tables to discuss the latest research with lively Q&A.
Matt Gertken, PhD
Strategist
Matt is BCA Research's Chief Strategist, Geopolitical Strategy and US Political Strategy. He oversees the firm's coverage of market-relevant policy developments across the world. He has 16 years' experience in the field and appears frequently in global news media. Prior to joining BCA in 2015, Matt worked as a Senior Analyst at STRATFOR (Strategic Forecasting) and in a range of academic and publishing roles. Matt holds an MPhil from the University of Cambridge and a PhD from the University of Texas at Austin.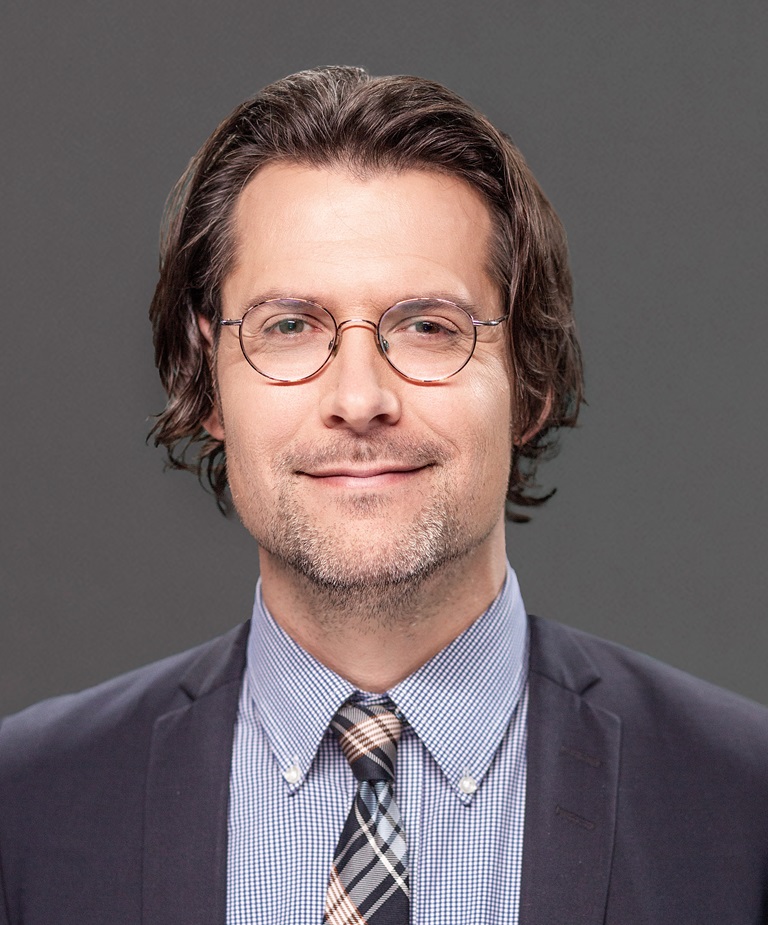 Our client website is updated daily and available whenever and wherever you are
Access our research on your desktop or apps for your tablet and smartphone.