BCA Research's US Bond Strategy provides asset allocation recommendations to optimize your US bond portfolio given the different macro environments effecting interest rates and bond yields.
Tools to forge your own views
Recommendations on all major USD-denominated fixed income sectors
Detailed weekly coverage of major topics related to the US economy and Federal Reserve policy
An effective and replicable framework guides our portfolio duration and yield curve recommendations. One that you can be apply to your own portfolio, whether or not you agree with BCA Research's macro outlook
Timely updates on a suite of top-down credit cycle indicators to help you get out of corporate bonds before the defaults kick in
Report published on a weekly basis. These consist of Weekly Reports that discuss the most pressing issues for US bond portfolios, a monthly Portfolio Allocation Summary that provides a snapshot of how we would position amongst the major US fixed income sectors, and occasional Special Reports that are deeper dives into specific topics of interest
Our recommendations for bond portfolio duration are guided by a simple, repeatable methodology that focuses on the outlook for US economic growth and the Federal Reserve's reaction function
When it comes to corporate bonds, we recognize that maintaining a healthy allocation to the sector is typically a winning strategy for bond funds managers. We focus on identifying those periods when that is not the case, and warning investors ahead of time
We work closely with BCA Research's other services and constantly stress test our views against those of other BCA Research strategists
Some of what we have called
2016 Portfolio Duration
Reduced portfolio duration to below-benchmark in July 2016, just after the cyclical trough in Treasury yields.


2008 Overweight Corporate Bonds
Moved to overweight investment grade corporate bonds versus Treasuries in December 2008, near the cyclical peak in spreads.

2019 Overweight Corporate Credit
Turned more cautious on corporate credit in June 2018, and then reverted to an overweight recommendation in January 2019 after the back-up in spreads.

2018 Treasury Curve Belly
Favored the belly of the Treasury curve (7-year) versus the wings (1-year & 20-year) in duration-neutral terms between May 14 2018 and November 6 2018. During that time, the 7-year yield fell 21 bps more than the duration-equivalent 1/20 barbell, for unlevered gains of roughly 1%.
Ryan Swift
Strategist
Ryan is currently BCA Research's Strategist, US Bond Strategy. Since joining BCA Research in 2010 he has held the position as a fixed income strategist. Prior to BCA Research he completed his studies in finance. Ryan holds an MSc in finance from Concordia University and a BCom from McGill University.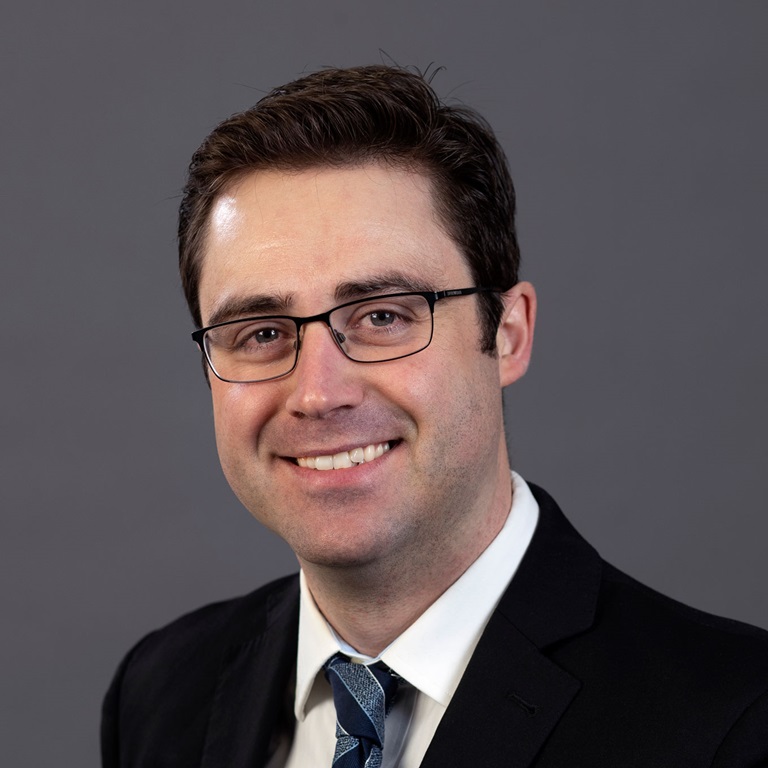 Our client website is updated daily and available whenever and wherever you are
Access our research on your desktop or apps for your tablet and smartphone.