The Bank Credit Analyst has been published continuously since 1949, covering developments in the US and global economy, with a focus on inflation, debt, and policy trends in order to generate investment advice.
Tools to forge your own views
Recommendations on all major asset classes
Monthly in-depth special reports
Monthly overview of the key themes covered by BCA Research
The key indicators driving the views are always available to clients
The Bank Credit Analyst team promptly responds to any client questions, making it a useful resource for your investment process
The Bank Credit Analyst team works closely with all the other BCA Research teams in order to provide one concise overview of the firm's thinking
Our recommendations are focused on the 12-month horizon, but are positioned within broader secular trends
We focus on trends in money and debt creation to support our economic and market calls
We are driven by indicators
Challenge your investment conviction with insights from The Bank Credit Analyst
Some of what we've called
The Bank Credit Analyst forecasted the rise of inflation in the 1970s
The Bank Credit Analyst warned investors ahead of the 1987 crash
The Bank Credit Analyst warned investors ahead of the Tech bubble
The Bank Credit Analyst warned investors of imbalances in the housing market last decade
Jonathan Laberge
Strategist
Jonathan is currently BCA Research's Strategist, The Bank Credit Analyst. Since joining BCA in 2008, he has served as a Senior Analyst of the Global Asset Allocation service, a Strategist for the U.S. Investment Strategy service, and most recently as interim head of the China Investment Strategy service. Prior to rejoining BCA in April 2017, he held the position of Strategist with another independent macro research provider, focused on global asset allocation, global fixed income strategy, and a series of special reports particularly focused on the euro area. Jonathan has a Bachelor of Commerce in Finance/Economics and a Master of Science in Finance from Concordia University. He also holds the CFA designation.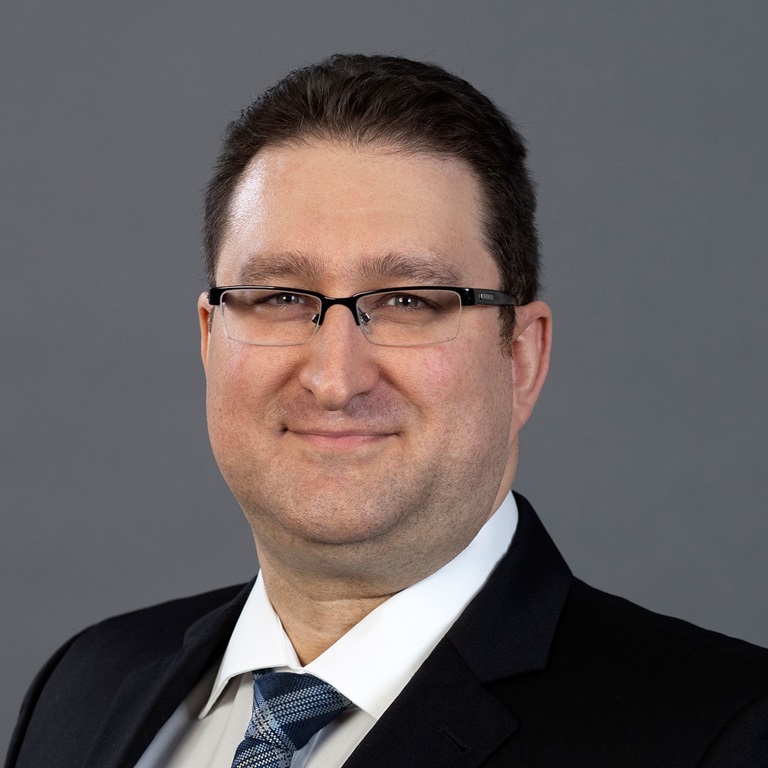 Our client website is updated daily and available whenever and wherever you are
Access our research on your desktop or apps for your tablet and smartphone.