Global Fixed Income Strategy
Concise, relevant global fixed income investment research. Providing timely advice and thoughtful portfolio strategies for investors with any level of exposure to interest rates and debt markets, worldwide.
Tools to forge your own views
GFIS combines global economic analysis with bond market strategy to produce well-reasoned conclusions and actionable investment recommendations
A wide variety of countries, markets and sectors are covered, from government bonds to corporate debt, in both Developed and Emerging Markets. There is something for everyone who cares about bonds and interest rates
Interaction with the GFIS team is a critical part of the service, through conference calls, face-to-face meetings and questions sent directly to the strategists
The GFIS process is supported by a wide array of proprietary bond market indicators and valuation models that reach deep into BCA Research's history and have stood the test of time
GFIS is both a bond market analysis & strategy service
The analysis offers our take on relevant topics that impact global interest rates and bond markets (i.e. inflation, economic growth, budget deficits, corporate balance sheet leverage)
The strategy is actionable investible conclusions informed by the analysis. This can take the form of specific recommendations (i.e. sell 10-year US Treasuries, buy Euro Area Investment Grade corporate bonds) or advice on how to best construct a dedicated bond portfolio by altering duration/yield curve exposure, country allocation and spread product allocations
Our conclusions are reached through thoughtful analysis a wide array of economic and market data – both top-down and bottom-up - combined with signals from our own models and indicators
The key deliverables of the GFIS service are Weekly Reports that discuss our current thinking and periodic Special Reports the offer deeper dives on specific topics. Regular quarterly and semi-annual chartbooks are also included, which present some of BCA Research's most widely followed and time-tested custom government bond and credit market indicators
Challenge your investment conviction with insights from Global Fixed Income Strategy
Some of what we have called
Going long 10-year German Bunds vs. 10-year US Treasuries in 2017
The trade incorporated views on relative monetary policies between the Fed (hiking) and the ECB (no rate changes), and relative inflation expectations (increasing by more in the US).The trade was initiated in August 2017, closed in July 2018. Total return (including currency hedging): +7.0%.
Going long New Zealand government bonds vs. US Treasuries in 2017
The trade incorporates views on relative monetary policies between the Reserve Bank of New Zealand (where we had a non-consensus view that rate hikes discounted by the market would not be delivered, and that policy would remain unchanged for some time) and the Fed (where rate hikes would occur). The trade was initiated in May 2017 and is still open today. Total return to date (including currency hedging): +5.5%.
Going long US High-Yield corporates vs US Treasuries in 2017
A strategic recommendation based on our view that the US economy would be surprisingly strong, forcing the Fed to begin raising US interest rates. The recommendation was made in January 2017 and was held until June 2018. High-yield returned +6.8% over that time, outperforming Treasuries by +632 basis points.
Going overweight Australian government bonds in 2018
A strategic position based on a view that underwhelming economic growth and tepid inflation would force the Reserve Bank of Australia to keep interest rates on hold for longer. We made the recommendation in January 2018 and it is still in place today. Total return to date (including currency hedging): +9.6%, outperforming the global government bond benchmark index by 521 basis points.
Robert Robis
Chief Strategist
Robert is currently Chief Strategist for BCA Research's Global Fixed Income Strategy service. Since rejoining BCA Research is 2014, he has also headed up BCA Research's US Bond Strategy service. Prior to that, Robert was the Head of Fixed Income Macro Strategies and Senior Portfolio Manager at ING Investment Management in Atlanta. Earlier in his career, Robert was a Global Fixed Income & Currency Strategist and Senior Portfolio Manager at OppenheimerFunds Inc. in New York and a Proprietary Trader at J.P. Morgan Chase & Co. in New York. Robert holds an MA in Economics from New York University, a BA in Economics from the University of Western Ontario and is a CFA charterholder.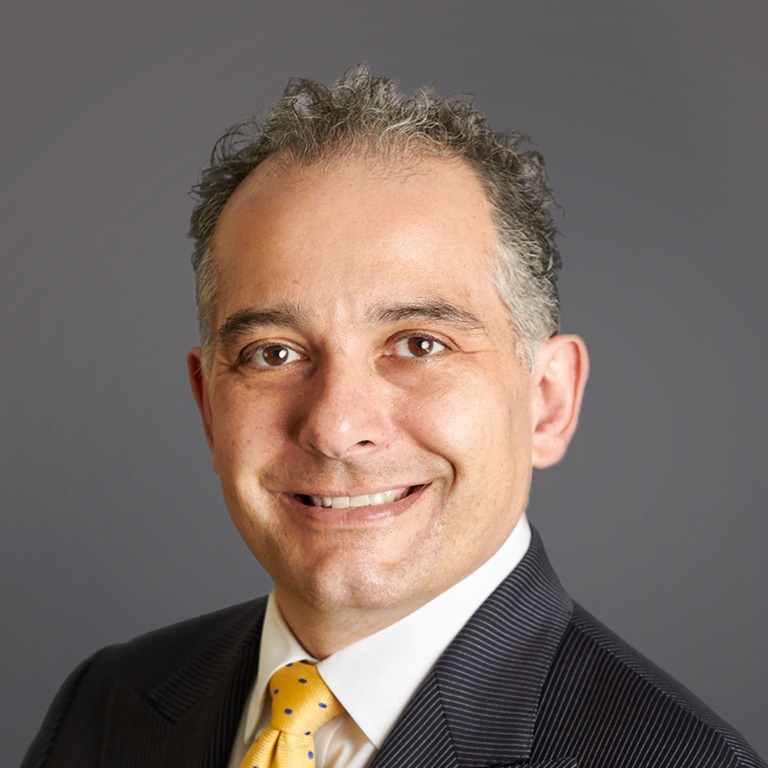 Our client website is updated daily and available whenever and wherever you are
Access our research on your desktop or apps for your tablet and smartphone.