Foreign Exchange Strategy
Our currency allocation service, which guides portfolio managers and CIOs with overlay strategies and provides traders with actionable ideas.
Tools to forge your own views
Weekly Reports discuss key events currency markets are grappling with, along with a roadmap for currency strategy
Active trading service, constantly monitoring the currency markets to provide regular actionable trading recommendations and updates of open positions. These vary from tactical to strategic
G10 Currency Chartpack is a key section of the Weekly Report, covering an extensive selection of currency market technical and fundamental indicators, with light commentary
Regular Special Reports focusing on original investment ideas, with a drill down into the key issues affecting the outlook. They include both in-depth and short pieces on timely opportunities or risks
Proprietary models using various techniques keeps us grounded in our currency strategy
Regular review of incoming economic data allows us to determine if strategy is on course or off side
Technical indicators allow us to provide timely tactical calls for investors
Collaboration with other teams allows us to add some degree of robustness to our analysis
Interaction with clients allows us to keep tailoring the service to the tune of our audience
Challenge your investment conviction with insights from Foreign Exchange Strategy
Some of what we have called
2016 - Short USD/JPY:
We went short USD/JPY at the end of 2015 on evidence BoJ policy easing was fully priced. We closed the trade in June for a 16% profit.
2017 – Long EUR/AUD:
We started implementing a few tactical AUD shorts on evidence the housing market will roll over. This one generated a 7% profit.

2018 – Long DXY:
We were generally bullish the dollar given world growth was slowing. We made 6.5% on this particular trade.
Chester Ntonifor
Strategist
Chester is currently BCA Research's Strategist, Foreign Exchange Strategy. He first joined BCA Research in 2008, starting as an Associate with the Foreign Exchange Strategy service, before moving on to become an Editor with the Global Investment Strategy and Commodity & Energy Strategy services. He left the firm in 2016 to work at global-macro fund Hexavest, where he helped manage a multi-billion dollar portfolio, with a specific focus on Asia Pacific currencies and equities, before he returned in 2019. Chester holds computer science and economics degrees from McGill and Concordia Universities, respectively.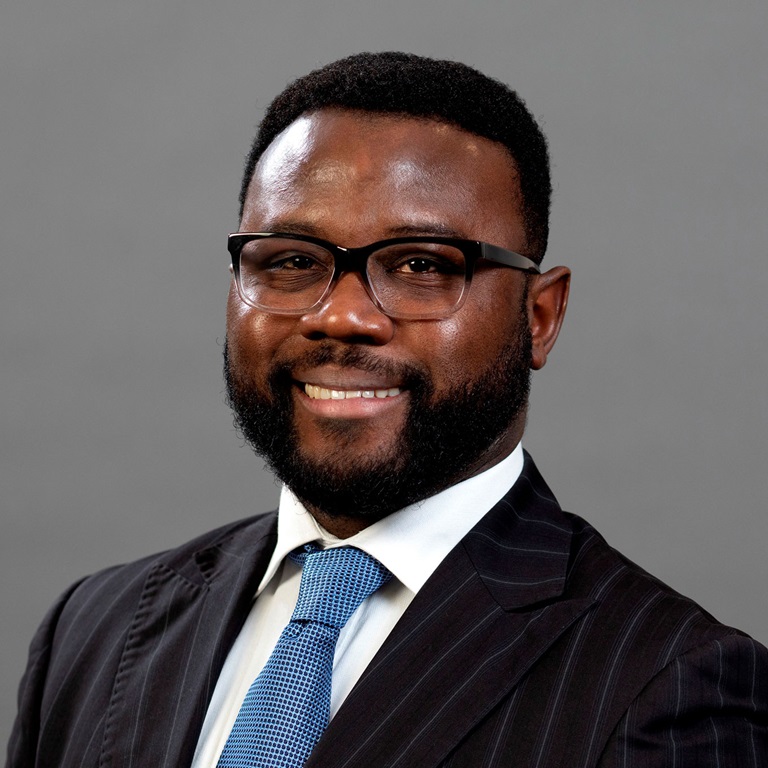 Our client website is updated daily and available whenever and wherever you are
Access our research on your desktop or apps for your tablet and smartphone.