European Investment Strategy
BCA Research's European Investment Strategy identifies outstanding investment opportunities both within Europe and outside Europe.
Tools to forge your own views
Recommendations in all major asset classes and time horizons from three-month trades to multi-year structural themes
Weekly reports updating our views and their interaction with ongoing data and news flow
Special Reports conducting a deep dive into individual market or economic topics
Webcasts, conference calls and one-on-one meetings on request for long-only and long-short investors
Our unique credit cycle-based approach consistently predicts turning-points in the economy and markets
EIS uses a highly successful sector-based approach for regional and country stock market allocation
Our proprietary fractal analysis provides red flags for imminent trend changes in any investment
Challenge your investment conviction with insights from European Investment Strategy
Some of what we have called
Equities
The outperformance of defensive sectors through most of 2018, with booked profits of 25% in just 7 months.

Rates
The pause in Fed rate hikes at the end of 2018.

Currencies
The euro rally in 2017 and the yen rally in 2018, generating a combined gain of 25%.

Alternatives
The top of the cryptocurrency boom in 2017 and the bottom of the bust in 2018, with booked profits of 140%.
Mathieu Savary
Chief Strategist
Prior to his role in leading the European Investment Strategy, Mathieu was the BCA Research Strategist for The Bank Credit Analyst and Daily Insights. From 2016 to 2019, he headed BCA Research's Foreign Exchange Strategy service. He has also served as Senior Editor of the Global Investment Strategy service and as a Research Analyst for the European Investment Strategy service. Moreover, Mathieu was one of the two developers of BCA Research's "Principles of Global Macro" seminar, a course he still teaches to investors around the world. Prior to BCA Research, Mathieu held the position of Global Macro Research Analyst with Brandywine Global Investment Management. Mathieu holds a BCom in Finance and Economics from McGill University, and the CFA designation.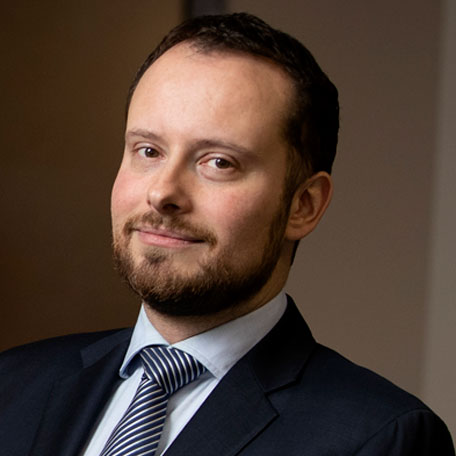 Our client website is updated daily and available whenever and wherever you are
Access our research on your desktop or apps for your tablet and smartphone.