Emerging Markets Strategy
BCA Research's Emerging Markets Strategy helps investors understand the EM landscape by merging global research with country specific insights, benefiting both global asset allocators, and dedicated EM portfolios.
Tools to forge your own views
Recommendations for Emerging Market equities, exchange rates, local currency bonds and US-dollar bonds (credit markets)

BCA Research EM Pendulum webcasts highlight the key themes of the current market. Clients can interact via live Q&A or through on-demand conference calls with the strategists

Cross-asset class analysis to help you detect messages from certain market niches to draw investment ramifications for other asset classes/markets

In-depth country analysis and Special Reports provide key unique country-specific themes as well as country asset allocation recommendation across 20 countries
EMS connects the dots across global economic and financial landscapes, identifying market dislocations and draw implications for EM asset classes

Our team distills signals from noise helping investors to focus the sustainable trends and fade short-term fluctuations

EMS provides 6-12 months cyclical recommendations for all EM assets classes as well as country allocation within EM portfolios

We formulate multi-year investment themes and long-term strategic recommendations
Challenge your investment conviction with insights from Emerging Markets Strategy
Some of what we've called
Short EM Equities versus the S&P 500 (December 2010 - July 2020; a 190% profit with very low volatility)
Recommended the short EM equities / long the S&P 500 strategy in December 14, 2010 and closed it on July 30, 2020. Consistently, underweighted EM stocks versus their DM peers from 2010 to July 2020.

Short EM currencies versus the US Dollar (2011 – July 2020)
Shorted a basket of EM currencies versus the US dollar since 2011 and booked profits on July 9, 2020.

The investment call for the last decade: Made the case for underweighting commodities and overweighting health care and technology in the decade of 2010 (special report from June 2010).
Commodities stocks were among the worst performers and technology and health care share prices were the best performing equity sectors in both DM and EM from 2010 to 2020.
Arthur Budaghyan
Chief Strategist
Arthur Budaghyan is BCA Research's Chief Strategist, China Investment Strategy and Emerging Markets Strategy. Since joining BCA in 1999, he has been responsible for EM trading strategies and became the Chief Strategist of the Emerging Markets Strategy in 2005. Prior to BCA, Arthur worked for a regulatory government agency in Armenia supervising financial markets. Arthur has an MBA from American University of Armenia, a Masters in Economic Policy Management from McGill University, and is a CFA charterholder.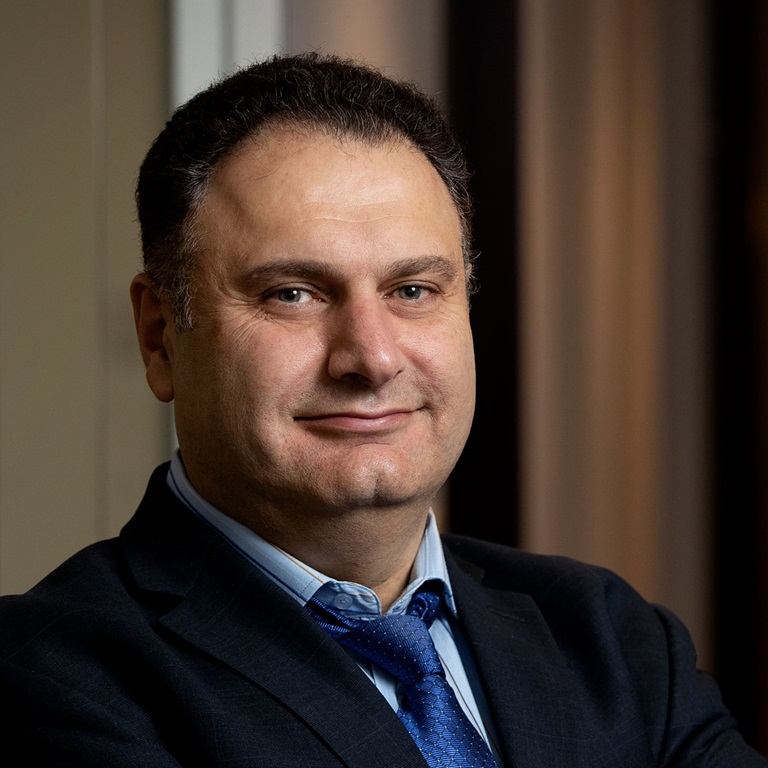 Our client website is updated daily and available whenever and wherever you are
Access our research on your desktop or apps for your tablet and smartphone.