Commodity & Energy Strategy
BCA Research's Commodity and Energy Strategy explores global commodity cycles and trends and how to profit from them with actionable and thought-provoking research.
Tools to forge on your own views
Bottom-up fundamental analysis of supply, demand and inventories for major commodities
Top-down Global-Macro analysis and modeling with a focus on exchange rates, geopolitics, global trade volumes and inflation to support our fundamental research
Access to our monthly medium-term oil outlook, global balances and quantitative fair-value models
Deeply intuitive analysis, drawing on decades of experience ranging from field worker and derrick hand to Wall Street R&D, sales and trading, and Washington policy analysis
Our recommendations focus on the cyclical horizon (i.e. ~ 6 – 24 months). We explore turning points in Emerging and Developed Markets cycles, which drive commodities' demand cycles
Our highly followed medium-term oil outlook derives from robust quantitative models calibrated by our commodity, fixed income, foreign exchange and geopolitical experts' qualitative inputs
We employ rigorous, state-of-the-art econometric modelling and theory to frame our thinking, and elegant prose and chart-work to convey it
Our publications incorporate a deep understanding of the political economy of commodity markets, which allows us to highlight profitable tactical recommendations to our clients ahead of market movements
We also offer a bespoke advisory service, with quarterly or monthly calls, analysis of client's specific exposures and access to our model output and to the models themselves
Challenge your investment conviction with insights from Commodity & Energy Strategy
Some of what we have called
2019 Energy
In January 2019, we recommended clients buy short-dated exposure to crude oil prices and sell long-dated exposure, in line with our out-of-consensus expectation OPEC and Russia would once again deliver on production cuts. We closed this recommendation in February 2019 with a gain of 272%.

2017 Precious Metals
For 2017 and 2018, CNE recommended holding gold in a diversified portfolio to hedge against mounting equity and inflation risks. This recommendation returned 9% so far.

2017 Ags/softs
We went overweight corn relative to sugar in January 2017. Over the following 5 months, our position returned 19%.
2019 Base Metals
Resulting from our fundamental analysis of the iron ore market, we recommended going tactically long spot high-grade 65% Fe vs. short spot 62% Fe. We closed this recommendation after two weeks with a gain of 23%.
Robert Ryan
Chief Strategist
Robert is currently BCA Research's Chief Strategist, Commodity & Energy Strategy. Since joining BCA Research in 2014, he has served as the Managing Editor and Chief Strategist for the CES service. Prior to BCA Research, Robert was a consulting economist at Limehouse Research & Trading providing bespoke modeling services. As a research economist at the N.Y. Mercantile Exchange, he developed the crude oil options contract. He spent 18 years in commodity markets at Clarendon Ltd; Bankers Trust; Goldman Sachs's commodity unit, J. Aron; and Deutsche Bank. He also worked as an economist at the U.S. DOE. Robert is an honorably discharged veteran of the U.S. Navy, where he served as an Arabic linguist. He holds a diploma from the Defense Language Institute at Monterey, CA, and degrees from Penn State University in Journalism and Economics.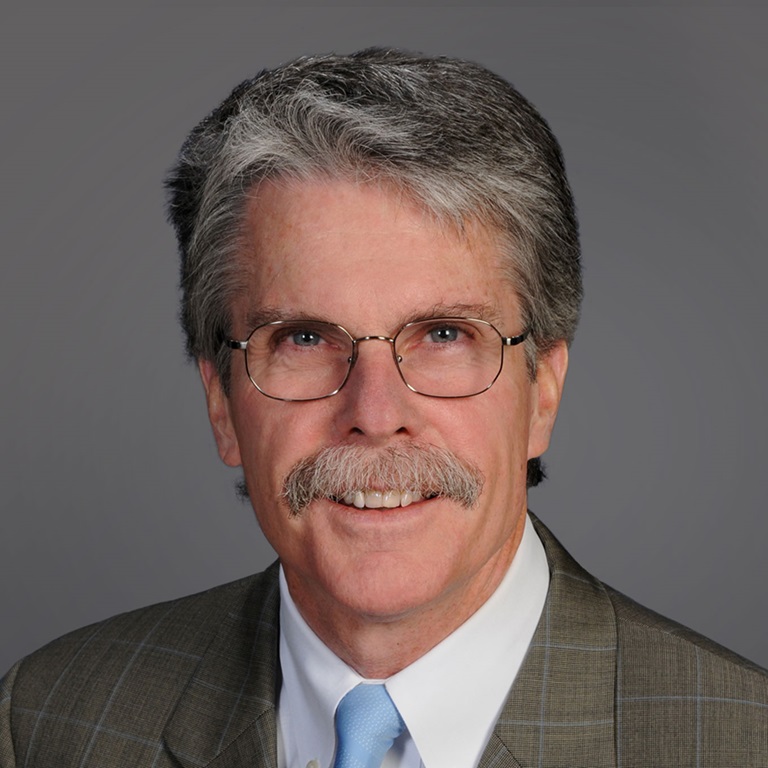 Our client website is updated daily and available whenever and wherever you are
Access our research on your desktop or apps for your tablet and smartphone.