China Investment Strategy
BCA Research's China-focused strategy service, oriented around an assessment of the cyclical trajectory of China's economy and the accompanying investment strategy conclusions for the Greater China Region.
Tools to forge your own views
The integration of top-down macro analysis and portfolio/investment strategy for several China-related assets
A weekly assessment of significant economic and financial market developments in China, and whether they are consistent with our recommended investment strategy
Ad hoc Special Reports focused on the medium-to long-term themes for China
A combination of the most salient Chinese macro data into a focused set of proprietary indicators
"End-to-end" service: From macro insight, to analysis, to forecast, to investment conclusions
We strongly focus on identifying and tracking leading indicators for China's investment-relevant economic activity, in order to predict its likely cyclical trajectory and the attendant implications for global growth
This outlook for growth is then filtered through the lens of policy, which is informed heavily by BCA Research's constraint-based approach to analyzing likely policy outcomes
A joint assessment of the global economic environment and Chinese growth, policy, and financial conditions inform our fundamental view for key China-related assets
Our view on asset fundamentals is married with both analytical and judgmental assessments of investor sentiment in order to generate specific asset allocation recommendations over a tactical, cyclical, and strategic time horizon
Challenge your investment conviction with insights from China Investment Strategy
Some of what we've called
Long H-Shares
Long H-Shares and Short Industrial Commodities, initiated in March 2016; closed January 2018 with a 16% annualized return.
Long MSCI China
Long MSCI China and Short MSCI Taiwan, initiated February 2017; closed June 2018; 15% annualized return.
Long MSCI China Consumer Staples
Long MSCI China Consumer Staples and Short Consumer Discretionary, initiated in November 2017, closed September 2018; 48% return.
Long China Onshore Corporate Bonds
Long China Onshore Corporate Bonds, initiated June 2017; currently open; 9.4% return since initiation.
Arthur Budaghyan
Chief Strategist
Arthur Budaghyan is BCA Research's Chief Strategist, China Investment Strategy and Emerging Markets Strategy. Since joining BCA in 1999, he has been responsible for EM trading strategies and became the Chief Strategist of the Emerging Markets Strategy in 2005. Prior to BCA, Arthur worked for a regulatory government agency in Armenia supervising financial markets. Arthur has an MBA from American University of Armenia, a Masters in Economic Policy Management from McGill University, and is a CFA charterholder.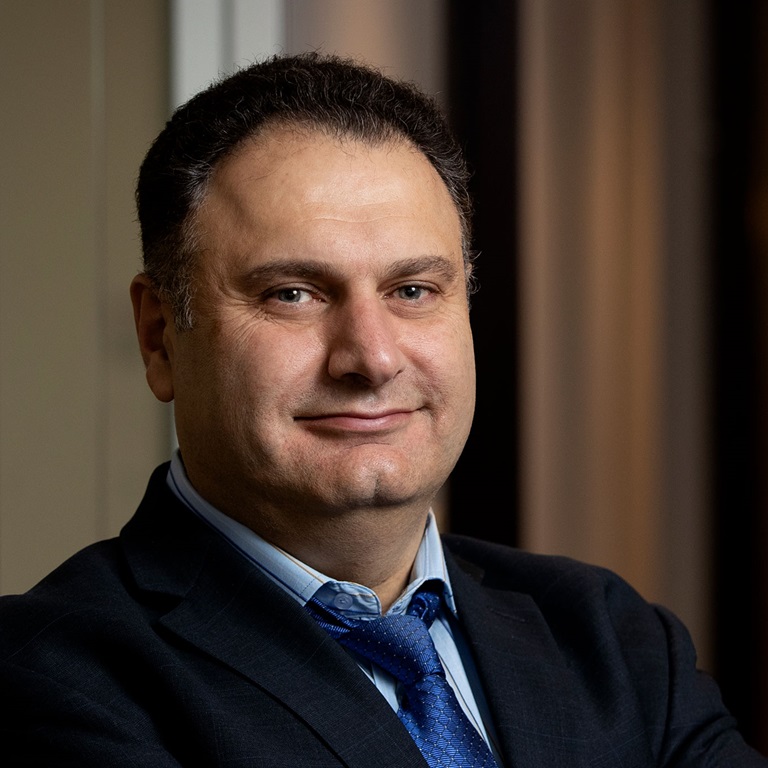 Our client website is updated daily and available whenever and wherever you are
Access our research on your desktop or apps for your tablet and smartphone.