Roukaya Ibrahim
Strategist
Roukaya is currently BCA Research's Strategist, Daily Insights. From 2018 to 2020, she was a Strategist for BCA Research's Geopolitical Strategy service. She has also served as a Strategist for the Commodity & Energy Strategy service. Prior to joining BCA Research, Roukaya worked as a Research Analyst at the University of Bristol's School for Policy Studies and was an Economic Analyst at the Central Bank of Egypt. Roukaya holds an MA in Economics from McGill University.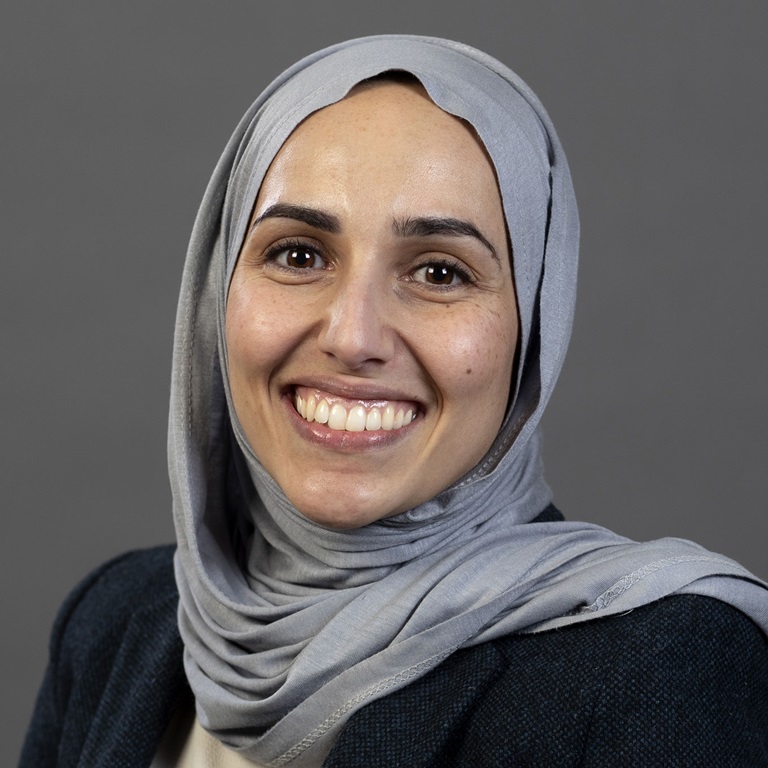 Our client website is updated daily and available whenever and wherever you are
Access our research on your desktop or apps for your tablet and smartphone.