Peter Berezin
Chief Strategist
Peter is currently BCA Research's Chief Global Strategist and Research Director. Since joining BCA Research in 2010, he has served as Managing Editor of The Bank Credit Analyst as well as helping to develop and launch BCA Research's Equity Analyzer Service. Peter focuses on analyzing global economic and financial market trends. Prior to BCA Research, Peter worked as a Senior Global Economist with Goldman Sachs. Peter has also spent time in the research department of the International Monetary Fund. Peter has a Bachelor of Arts in Economics from McMaster University, a Master of Science from the London School of Economics, and a PhD in Economics from the University of Toronto.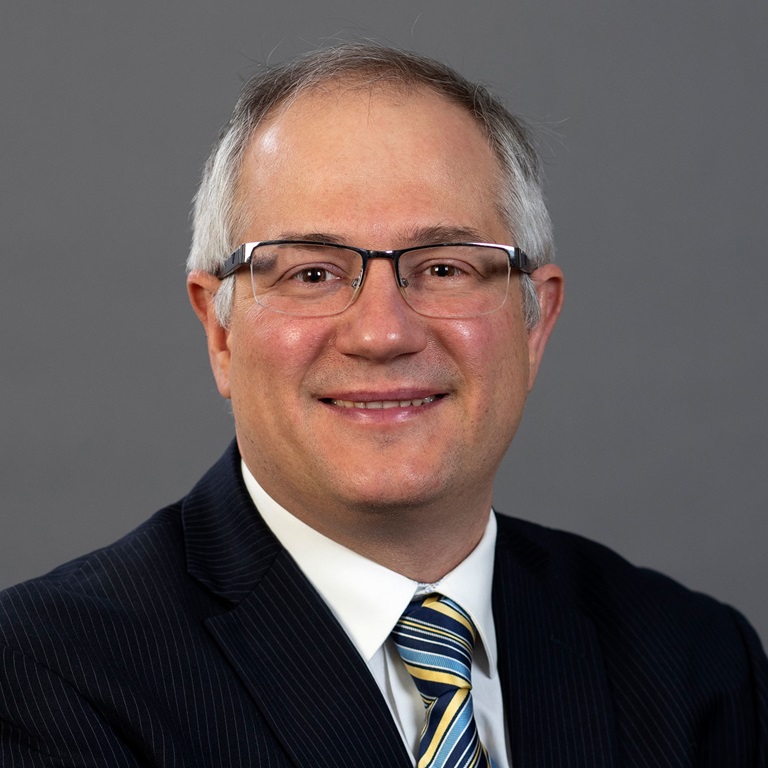 Global Investment Strategy
BCA's Global Investment Strategy provides asset allocation advice and timely forecasts to shape clients' conviction as they make investment decisions.
Challenge your investment conviction with insights from Global Investment Strategy
Equity Analyzer Service
BCA's Equity Analyzer Service provides a top-down approach to bottom-up stock picking, providing actionable recommendations for sophisticated equity investors.
Our client website is updated daily and available whenever and wherever you are
Access our research on your desktop or apps for your tablet and smartphone.