Mathieu Savary
Strategist
Prior to his role in leading the European Investment Strategy, Mathieu was the BCA Research Strategist for The Bank Credit Analyst and Daily Insights. From 2016 to 2019, he headed BCA Research's Foreign Exchange Strategy service. He has also served as Senior Editor of the Global Investment Strategy service and as a Research Analyst for the European Investment Strategy service. Moreover, Mathieu was one of the two developers of BCA Research's "Principles of Global Macro" seminar, a course he still teaches to investors around the world. Prior to BCA Research, Mathieu held the position of Global Macro Research Analyst with Brandywine Global Investment Management. Mathieu holds a BCom in Finance and Economics from McGill University, and the CFA designation.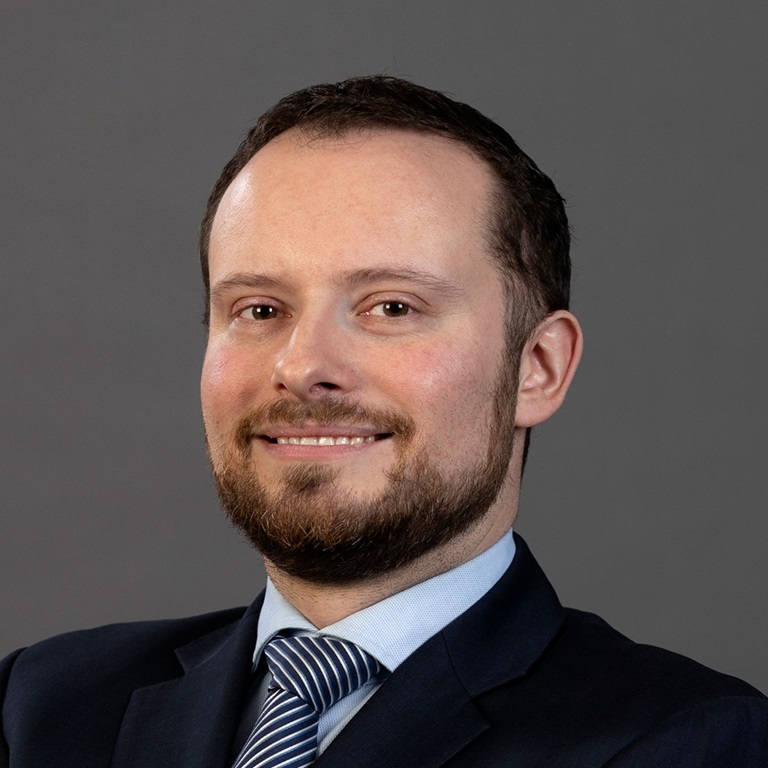 Daily Insights
Daily Insights include charts with brief analysis - focusing on trends expected to impact the market outlook and putting short-term developments into a longer-term perspective. Leveraging the power of digital technology, the product augments traditional investment research with an exclusive online community to provide a richer and more immersive experience.
Our client website is updated daily and available whenever and wherever you are
Access our research on your desktop or apps for your tablet and smartphone.