Dhaval Joshi
Chief Strategist
Dhaval is currently BCA Research's Chief Strategist, Counterpoint. Previously, Dhaval held the role of BCA Research's Chief Strategist, European Investment Strategy. Prior to joining BCA, he held positions as Chief Strategist at RAB Capital, and Global Strategist at Société Générale, where he received the Extel award for best new pan-European analyst in 2000. Dhaval spent the 1990s as an Investment Manager at JP Morgan Fleming where he managed $1 billion of global mandates, specializing in applied behavioral finance. Dhaval holds an MA from Cambridge University, England and is an Affiliate of the Institute of Actuaries.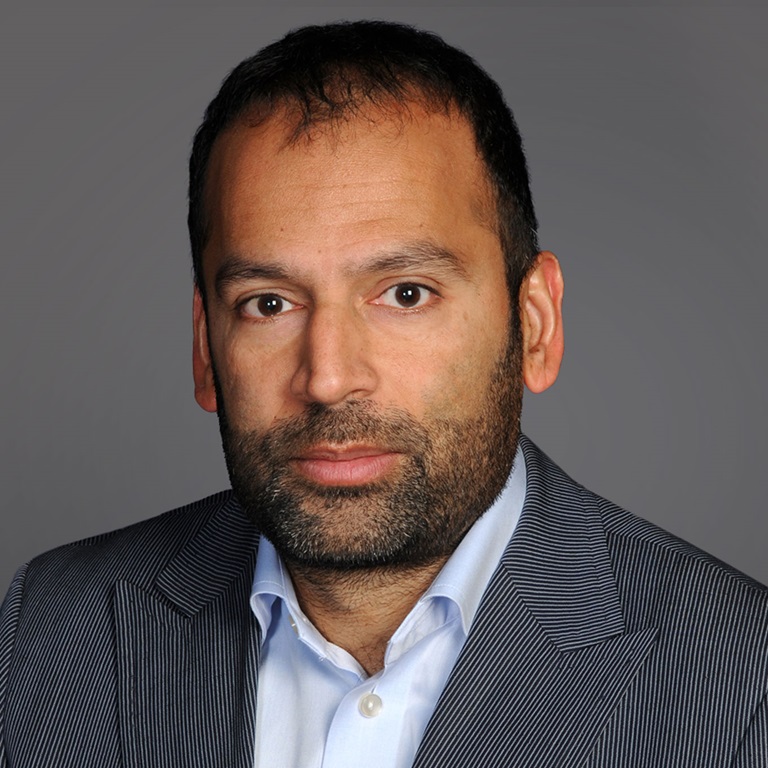 European Investment Strategy
BCA's European Investment Strategy identifies outstanding investment opportunities both within Europe and outside Europe.
Challenge your investment conviction with insights from European Investment Strategy
Our client website is updated daily and available whenever and wherever you are
Access our research on your desktop or apps for your tablet and smartphone.