Robert Robis
Chief Strategist
Robert is currently Chief Strategist for BCA Research's Global Fixed Income Strategy service. Since rejoining BCA Research is 2014, he has also headed up BCA Research's US Bond Strategy service. Prior to that, Robert was the Head of Fixed Income Macro Strategies and Senior Portfolio Manager at ING Investment Management in Atlanta. Earlier in his career, Robert was a Global Fixed Income & Currency Strategist and Senior Portfolio Manager at OppenheimerFunds Inc. in New York and a Proprietary Trader at J.P. Morgan Chase & Co. in New York. Robert holds an MA in Economics from New York University, a BA in Economics from the University of Western Ontario and is a CFA charterholder.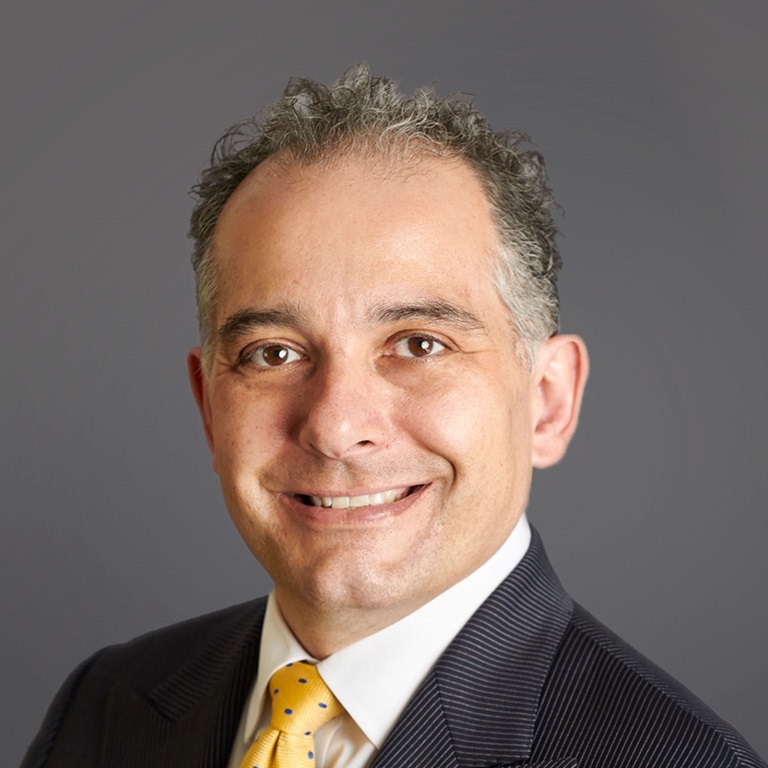 Global Fixed Income Strategy
Concise, relevant global fixed income investment research. Providing timely advice and thoughtful portfolio strategy for investors with any level of exposure to interest rates and debt markets, worldwide.
Challenge your investment conviction with insights from Global Fixed Income Strategy
Our client website is updated daily and available whenever and wherever you are
Access our research on your desktop or apps for your tablet and smartphone.