Nicoletta Manoleas
Managing Director
Nicoletta Manoleas has been with BCA Research since 1985 and is currently the Executive Vice President. Nicky began working with the research team, and as a Senior Analyst she assisted in researching and launching several new products. Nicoletta's exposure to the different facets of BCA's products helped her to take on a role in management by developing and heading up the Research Operations side of the business. Currently, reporting to the CEO, she has moved into a senior management role where she oversees the Research Operations side of the business. She also works closely with other senior management members on business initiatives.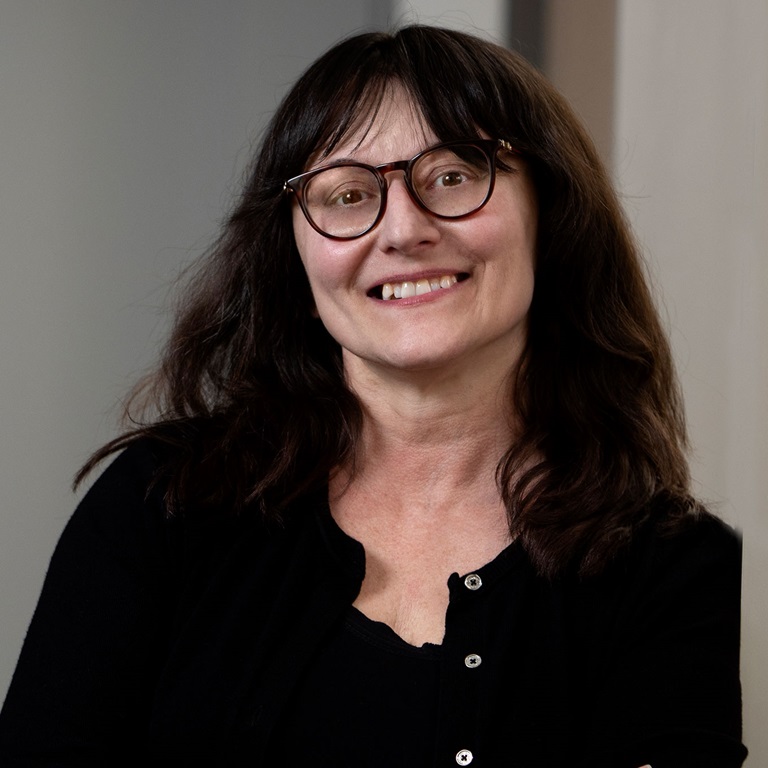 BCA Research
BCA is the leading independent provider of global investment research. Since 1949, BCA's mission has been to shape the level of conviction with which its clients make investment decisions, through the delivery of leading-edge analysis and forecasts of all the major asset classes and economies. The firm maintains a head office in Montreal, with local offices in London, New York, San Francisco, Hong Kong, Sydney, Cape Town and São Paulo.
Our client website is updated daily and available whenever and wherever you are
Access our research on your desktop or apps for your tablet and smartphone.