Jonathan Laberge
Strategist
Jonathan is currently BCA Research's Strategist, The Bank Credit Analyst. Since joining BCA in 2008, he has served as a Senior Analyst of the Global Asset Allocation service, a Strategist for the U.S. Investment Strategy service, and most recently as interim head of the China Investment Strategy service. Prior to rejoining BCA in April 2017, he held the position of Strategist with another independent macro research provider, focused on global asset allocation, global fixed income strategy, and a series of special reports particularly focused on the euro area. Jonathan has a Bachelor of Commerce in Finance/Economics and a Master of Science in Finance from Concordia University. He also holds the CFA designation.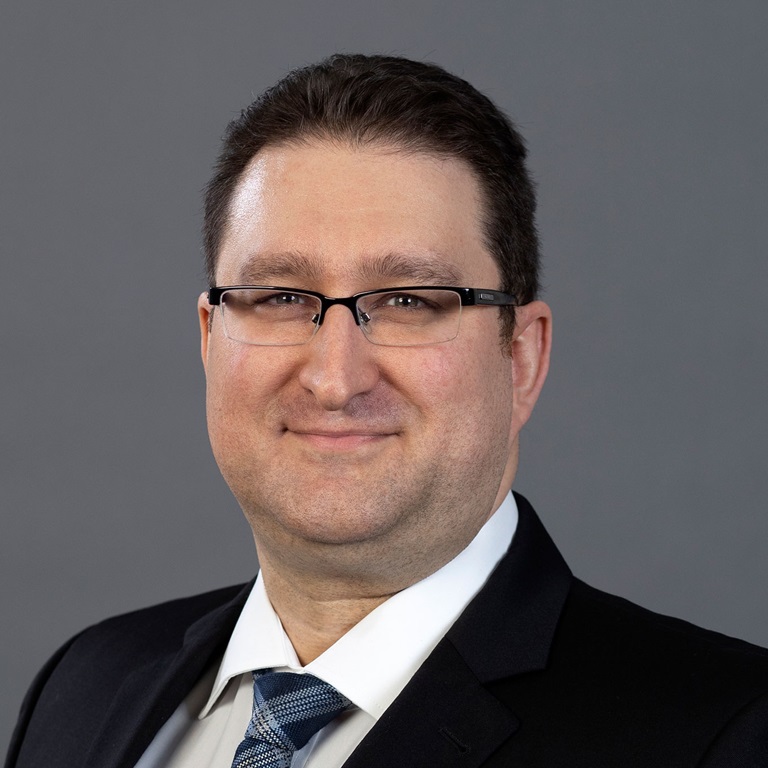 The Bank Credit Analyst
The Bank Credit Analyst has been published continuously since 1949, covering developments in the U.S. and global economy, with a focus on inflation, debt, and policy trends in order to generate investment advice.
Challenge your investment conviction with insights from The Bank Credit Analyst
Our client website is updated daily and available whenever and wherever you are
Access our research on your desktop or apps for your tablet and smartphone.