Doug Peta
Chief Strategist
Doug is currently BCA Research's Chief Strategist, U.S. Investment Strategy. He joined BCA Research in 2010 and has also led the Global Asset Allocation service. Prior to BCA Research, he spent over 20 years as a strategist, analyst and trader. Doug holds an MBA with Honors in Finance and Economics from the University of Chicago and a B.S. in Accounting from the University of Virginia. He is a CFA charter holder.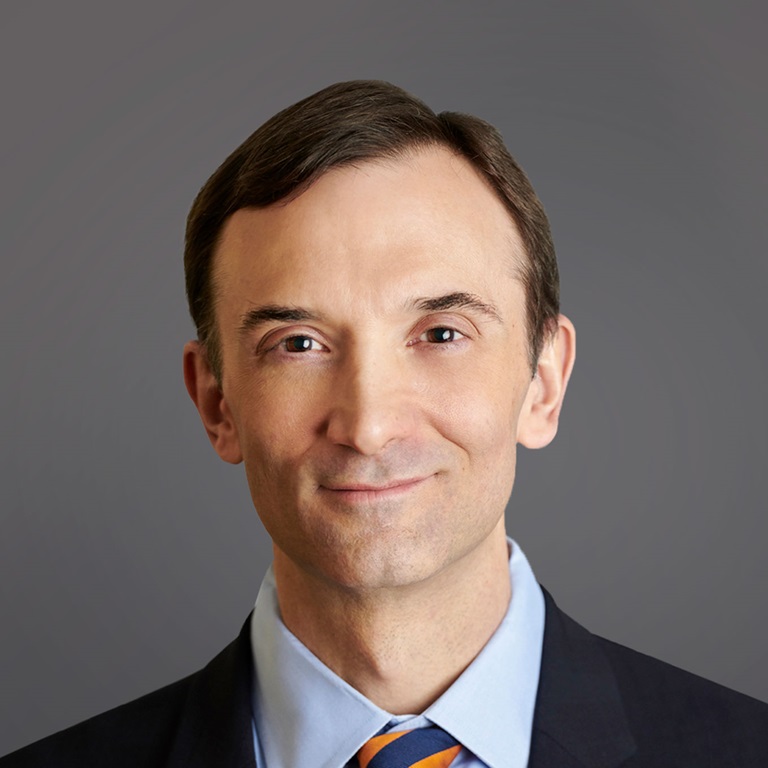 Our client website is updated daily and available whenever and wherever you are
Access our research on your desktop or apps for your tablet and smartphone.